Euroconsult's 2020 The Space Economy Report valued the global space economy at $385B in 2020, with commercial revenues totaling over US $310B. By 2040 the sector is estimated to top US $1T, driven by the exponential growth in commercial markets. 
As the only dedicated commercial launch site in North America, we will offer the largest range of launch inclinations on the continent and a reliable, technically mature launch vehicle capable of carrying up to five tons of cargo to low earth orbit. This is the solution our commercial clients need: a safe, affordable, and strategically-located launch built to accommodate their goals, on their terms.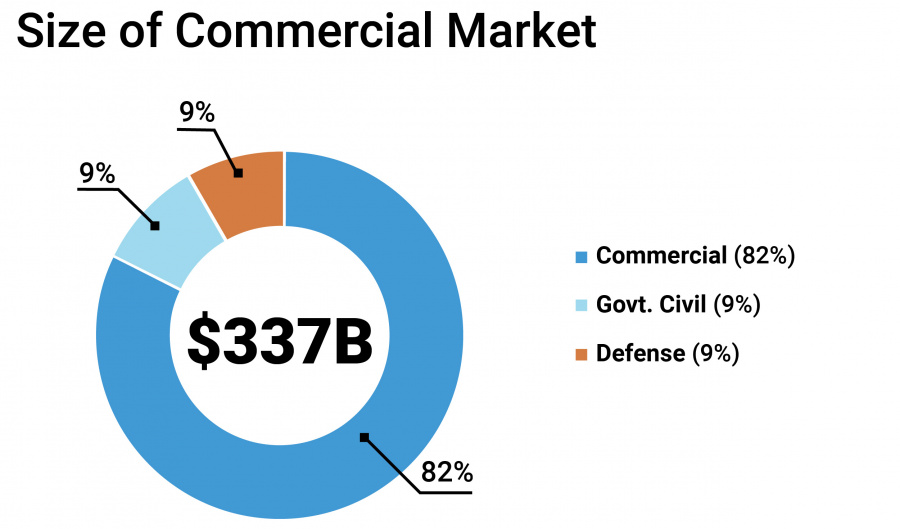 The Exponential Commercial Opportunity
The launch industry is the backbone for what will become a $1T opportunity.
Global broadband satellite constellations in low-earth and sun-synchronous orbits need thousands of satellites for their networks.
Satellite constellations for near-earth imaging are in extremely high demand with projected exponential growth.
 
As the digital age drives innovation, enterprises will need more satellites for communication and data.
Our constellation model will fill gaps in coverage, launching on-demand for by private enterprises.
There is a shift from government funding to venture capital, strategic investment, and public financing of the space economy.

---
The space economy employs thousands in our country and tens of thousands around the world. Together they explore space, boost communication, create new technologies, and serve hard-to-reach markets and populations.
In 2019 the space economy contributed more than $2.5 billion to Canada, with exponential growth on the near horizon. We're excited for this era of extraordinary potential as we premiere one of the most compelling launch locations on the planet.
---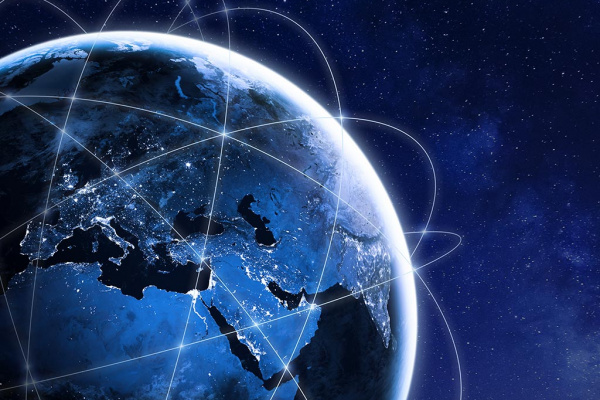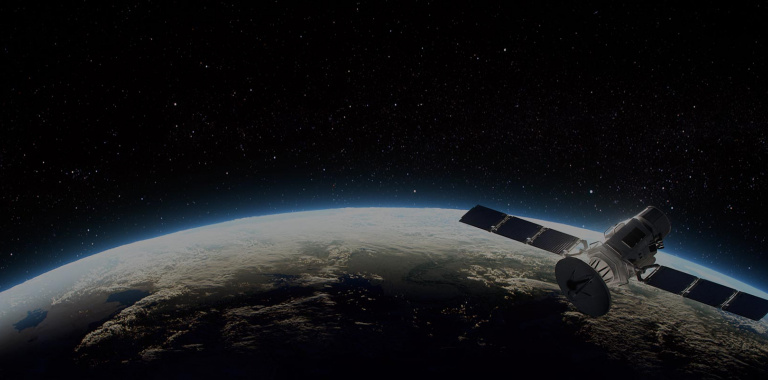 Stay connected and get all our latest news!
View our governance documents: