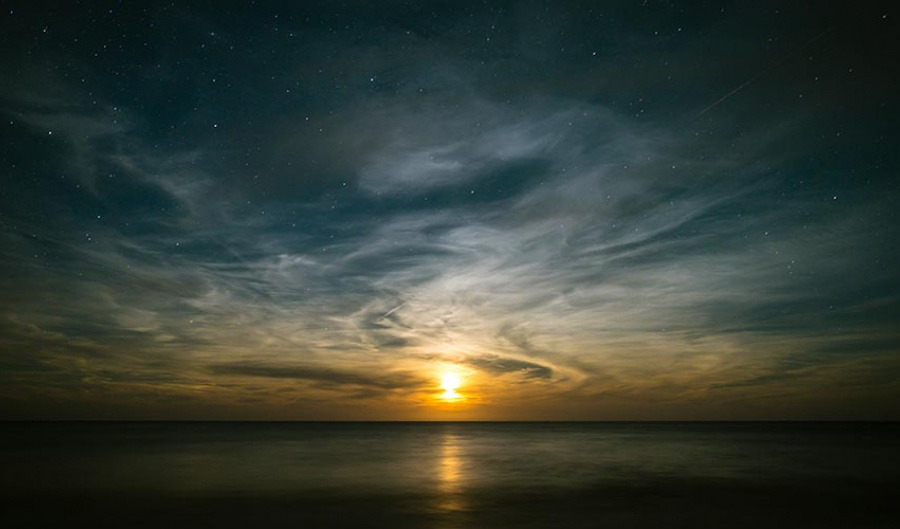 Why Nova Scotia?
Our range of inclinations is unparalleled in North America: on the western edge of the North Atlantic ocean, Spaceport Nova Scotia is clear from launch trajectory path obstructions or hazards and an easy rallying point for transportation, resources, and clients.
It's Rocket Science
Our launch vehicle partners are celebrated for their proven flight heritage and for their engineering, design and mission history. Their launch vehicles are customizable for commercial applications, putting single spacecraft or constellation satellites into low-earth orbit.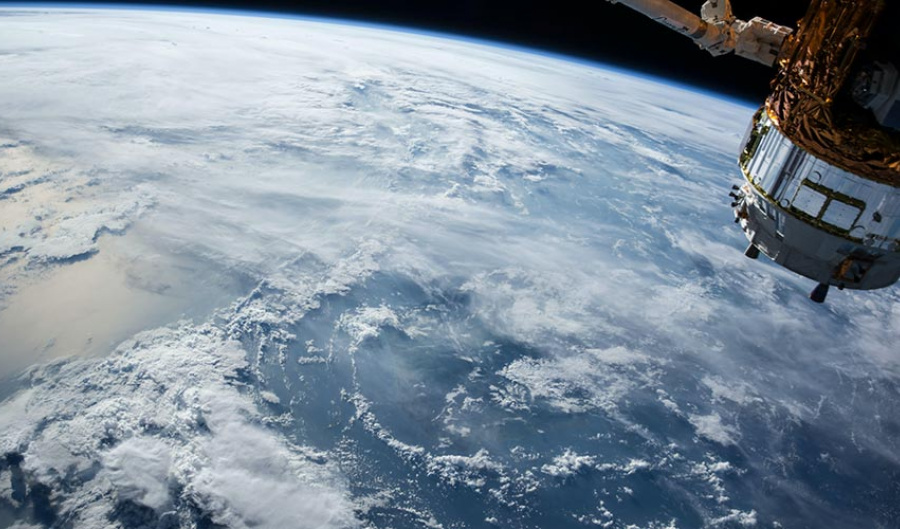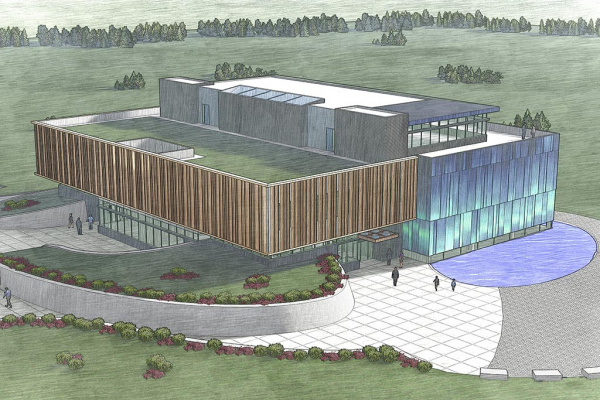 Commercial Access
Most spaceports are reserved for defence or government. Commercial satellites launched from Nova Scotia will collect data, establish communications, and support scientific discovery. We'll meet enterprise goals with flexible missions, timelines, and component design.
World-Class Expertise
Our managers, engineers, technicians, designers, and mission specialists have launched satellites all over the world. By giving Canada's flourishing space sector the team and facility it needs, we'll attract talent, leadership, retention, and economic growth to Nova Scotia.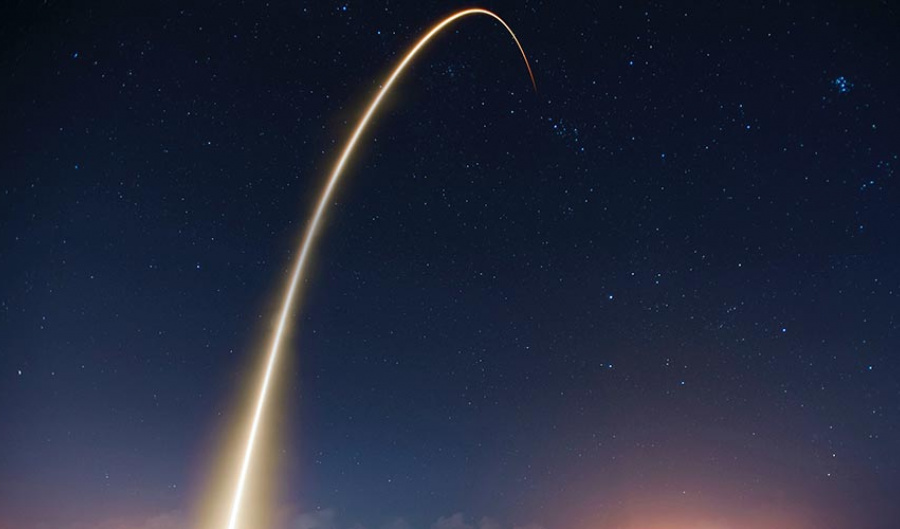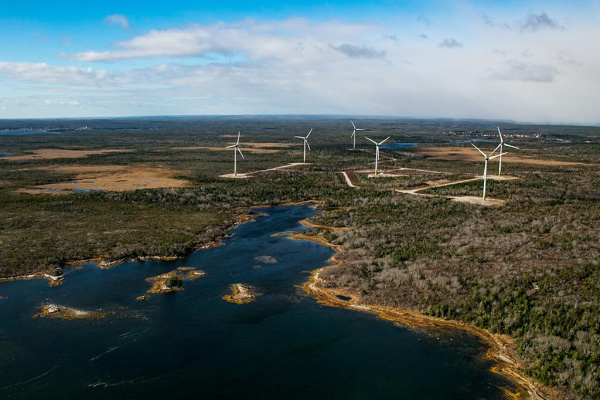 Stewardship & Safety
The safety and protection of our people, community, and environment is paramount to everything we do. We'll design, build, and operate our best-in-class facility for a carbon-neutral future with a minimal impact footprint, low emissions, and high transparency.
Breaking Ground 2022
Spaceport Nova Scotia is taking shape to serve the world. We're finalizing the engineering and design of our world-class facility, in compliance with the environmental assessment approved by Nova Scotia's Department of Environment and Climate Change. With clients representing over $1 billion in prospective launches, it's an exciting time.
For the latest developments, follow along on social media or in our news section below.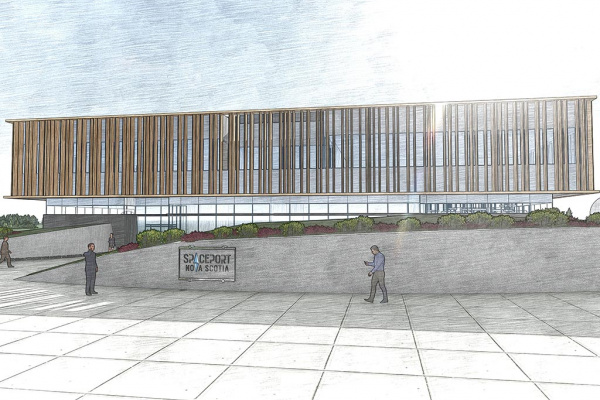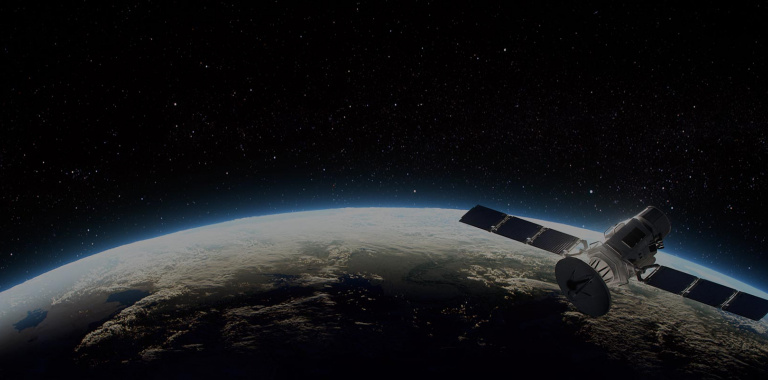 Stay connected and get all our latest news!